To Do in Perth
Locates next to the Indian Ocean oozes, Perth is ready to surprise you with more than just amazing sunsets over the ocean. Explore Perth sunny beaches, spectacular green parks and glittering skyscrapers, funky neighbourhoods and beautiful colonial architecture. Be captivated by a wonderful city that has passion for the past and energy for the future. "Get to know me - PERTH."
1. Picnic in Kings Park and Botanical Garden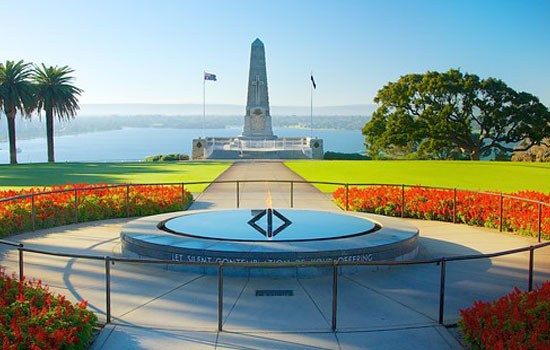 With 400 hectares of beautiful landscaped gardens and natural bushland, Kings Park is one of the largest inner-city parks in the world – bigger than New York's Central Park. You'll be spoilt for choice when you come to pick a picnic spot, many offering sweeping panoramas of Perth's city skyline and Swan River, surrounded by some of the 1,700 unique native species and spring wildflowers showcased in the park.
2. Explore the city for free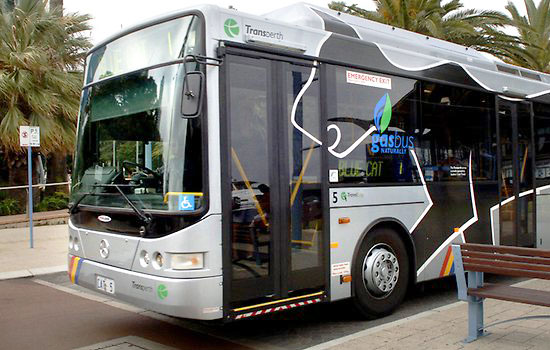 You can get around the city using the free CAT (Central Area Transit) bus. Three separate lines navigate the city's key attractions from Northbridge to East Perth and West Perth. Additionally, a free transit zone operates in the city area where passengers can travel on any bus. Look for the red FTZ logo on bus stops to identify the free travel boundaries.
3. Check out what's popping up in Perth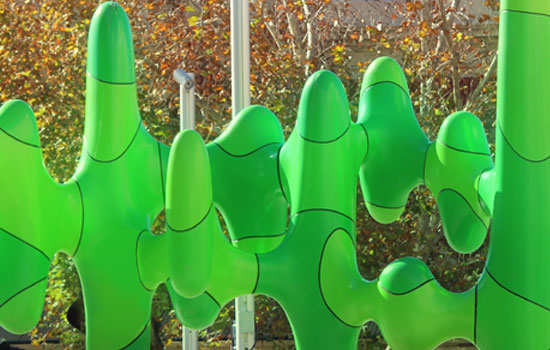 There's something new and captivating around every corner in the centre of Perth. The labyrinth of laneways is filled with urban art, street food and pop-up stalls. Forrest Place provides the stage for many free festivals and performances, and Northbridge Piazza hosts a year-round calendar of free live music, films, exhibitions and events.
4. Browse the famous Fremantle Markets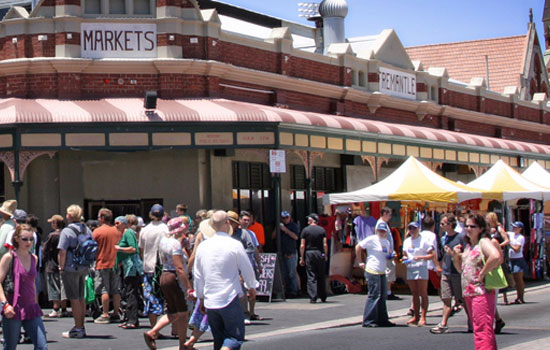 Experience an icon that's been bustling for over 100 years. From Friday to Sunday the markets are filled with the fresh and exotic aromas of organic produce, the creativity of local artists and the buzz of free live music and family entertainment. Head over to the historic hall and yard for some free fun at the Fremantle Markets.
5. Taste the Swan Valley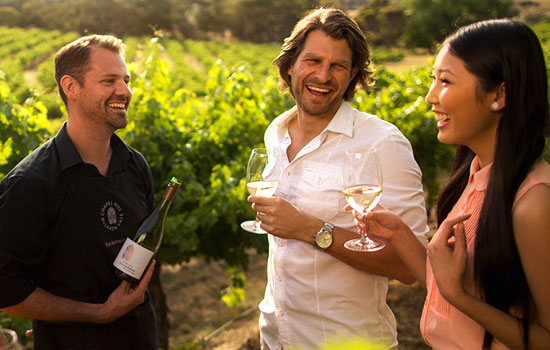 You can sample some of the flavours of WA's oldest wine-growing region for free on a self-drive tour of the Swan Valley's cellar doors and producers of gourmet goodies. Tastings of award-winning wines, cheeses, chocolates and more can be found just a 20-minute drive east of Perth.
6. Take a day trip to York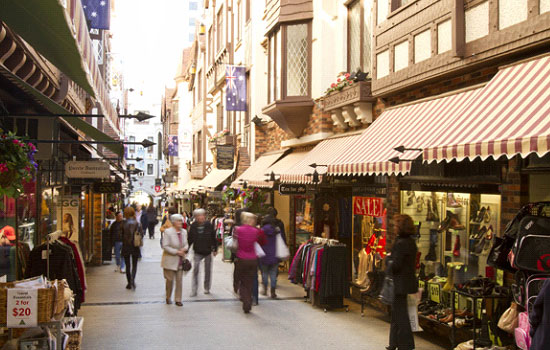 Discover the pretty rolling pastures that lured early colonists from Perth to establish WA's first inland settlement – York. With an impressive main street of fully-restored Victorian and Federation buildings, it's one of the few places in Western Australia to hold 'Historic Town' status. Discover history, arts, crafts and a vibrant annual events calendar in York.
7. Watch an Indian Ocean sunsets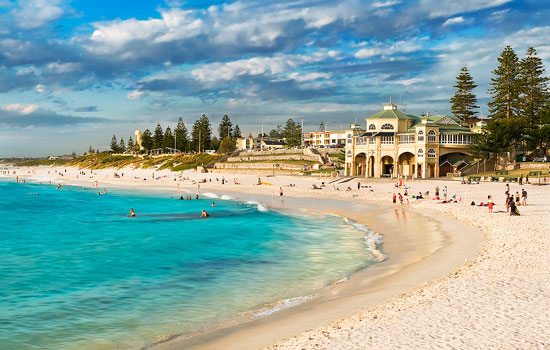 is not to be missed, and with 131 clear days every year, there are plenty of opportunities to enjoy the show. Pack a picnic and head for one of Perth's 19 white-sand beaches to watch the sun go down, reflecting a brilliant array of colours from sea to sky. Top spots include Cottesloe Beach, City Beach and Scarborough Beach.
8. The Pinnacles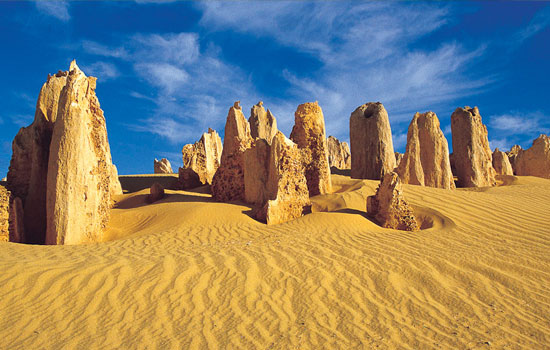 A must-see Australia's most unique and fascinating natural landscapes formed over millions of years ago, Pinnacles. Once you get there, thousands of tall limestone spires rise lunar-like eerily out of the yellow desert sands of Nambung National Park will greets you.
So visit Perth and experience it for yourself.